Winter jewelry trends for 2023 is good for Dreamy Venice! Winter style trends this year are calling for statement pieces and lots of color. We are so happy about being in line with the trend, but really, Dreamy Venice is all about individual expression. Some of us are just more adventurous and expressive in our look. For those folks, that fact should be celebrated permanently in our philosophy! We cater to all moods and all tastes – nonetheless, news from Glam.com says :
"Jewelry can immediately take an outfit to the next level, and if the outfit is rather boring, nothing can elevate it like statement pieces. "This season, you'll definitely see me rocking colorful enamel pieces," Caroline Maguire, the fashion director of Shopbop, tells Harper's Baazar. "
Read More: https://www.glam.com/1118952/jewelry-trends-that-will-be-big-for-winter-2022-2023/
Dreamy Venice has great choices of statement pieces – ours are curated from selected artisans from Venice, Italy. So rich colors and bold design are always in our mix. So if 2023 might be your year to experiment, take a look at our Murano glass Italian creations.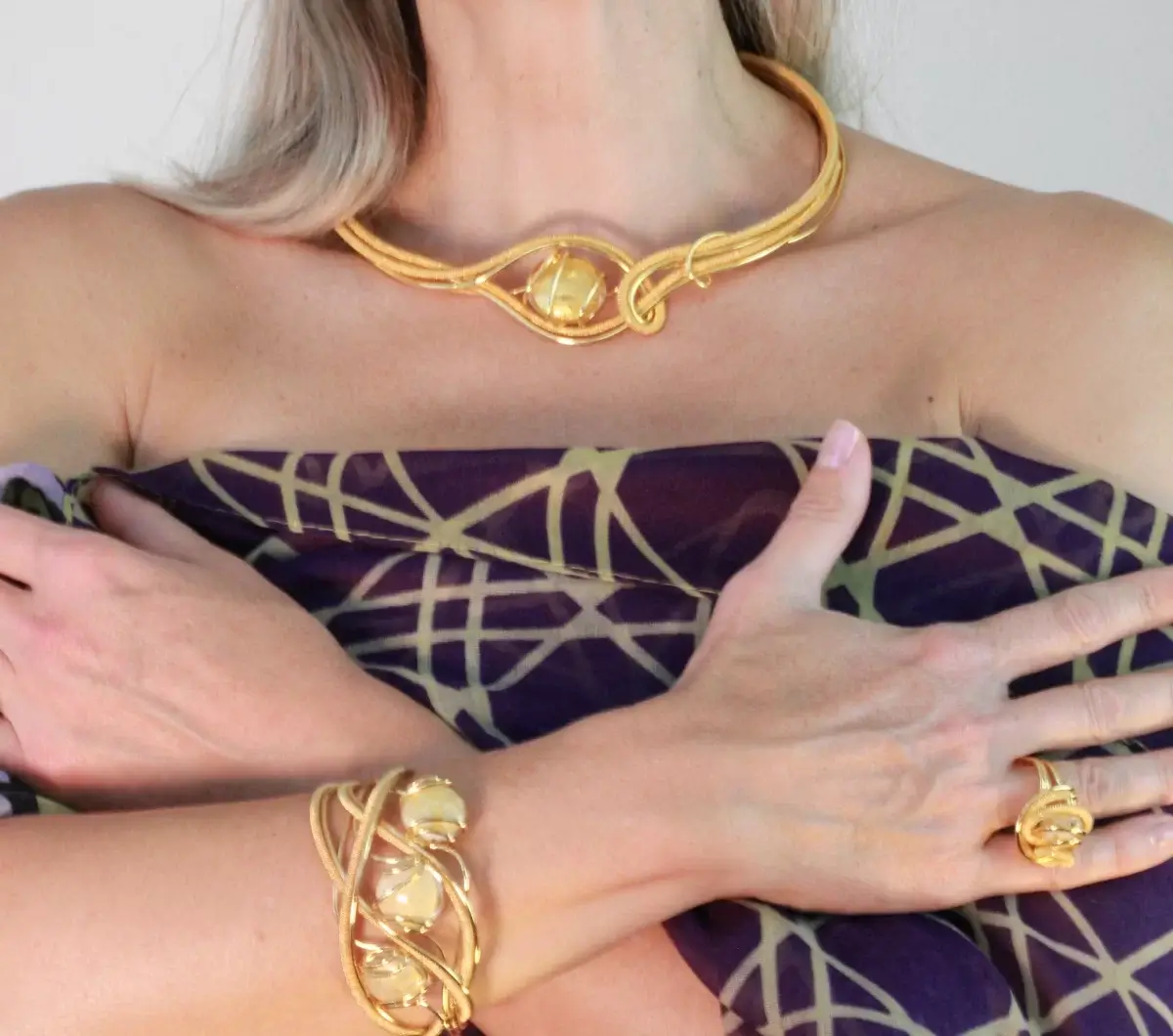 For the ultra statement looks this season, we are loving our Giorgio Rossetti Collection for statement pieces. Giorgio and his wife, Anna Caverzan are master glass creators and designers from Venice, Italy. Their metal work and glass work is extraordinary. If you are looking for a statement piece with Italian panache, you will love these options. We love being in step wit the winter trend. But we always try to be on point for individual expression.
Our variety, however is not, limited! Take a look at our great sale for more understated looks or gifts, if that is a preference. See our Holiday Sale still going on until January 15 with an extra 5% with code Newyear23. We have a wide array of styles and colors at great prices. Always free shipping! But we do love being in sync with winter jewelry trends 2023.
Always new additions for the upcoming season – join our mailing list to see what's new products, promos and Italy travel news.