Savor the Season with Murano Glass Artistry!
Holiday website sale- 35% and more!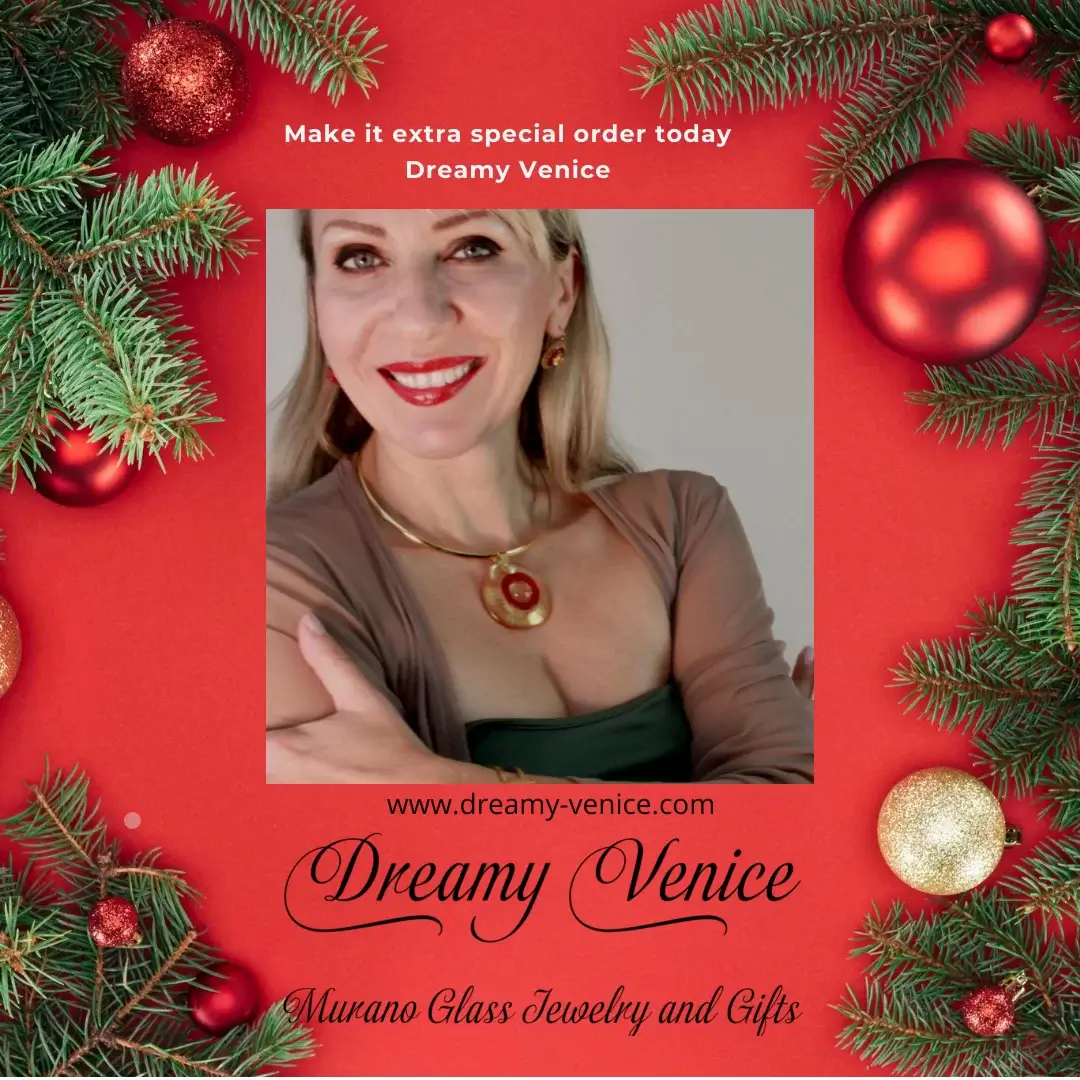 35% off Sale on all Jewelry +Rewards + Free Shipping! Discount applied at checkout
Discounted sale Items. reduced price- in addition to 35% off! Sale Begins December 1st
New Items
You'll love our new arrivals to the jewelry collection, encapsulating the essence of Italian craftsmanship and timeless beauty.
What Our Customers Say
Free Shipping on all Jewelry
A woman owned, small business since 2006, we present our curated Murano glass jewelry for your fashion styling, your gifting, and your own pleasure in wearing a unique Italian creation.
Expect exceptional service!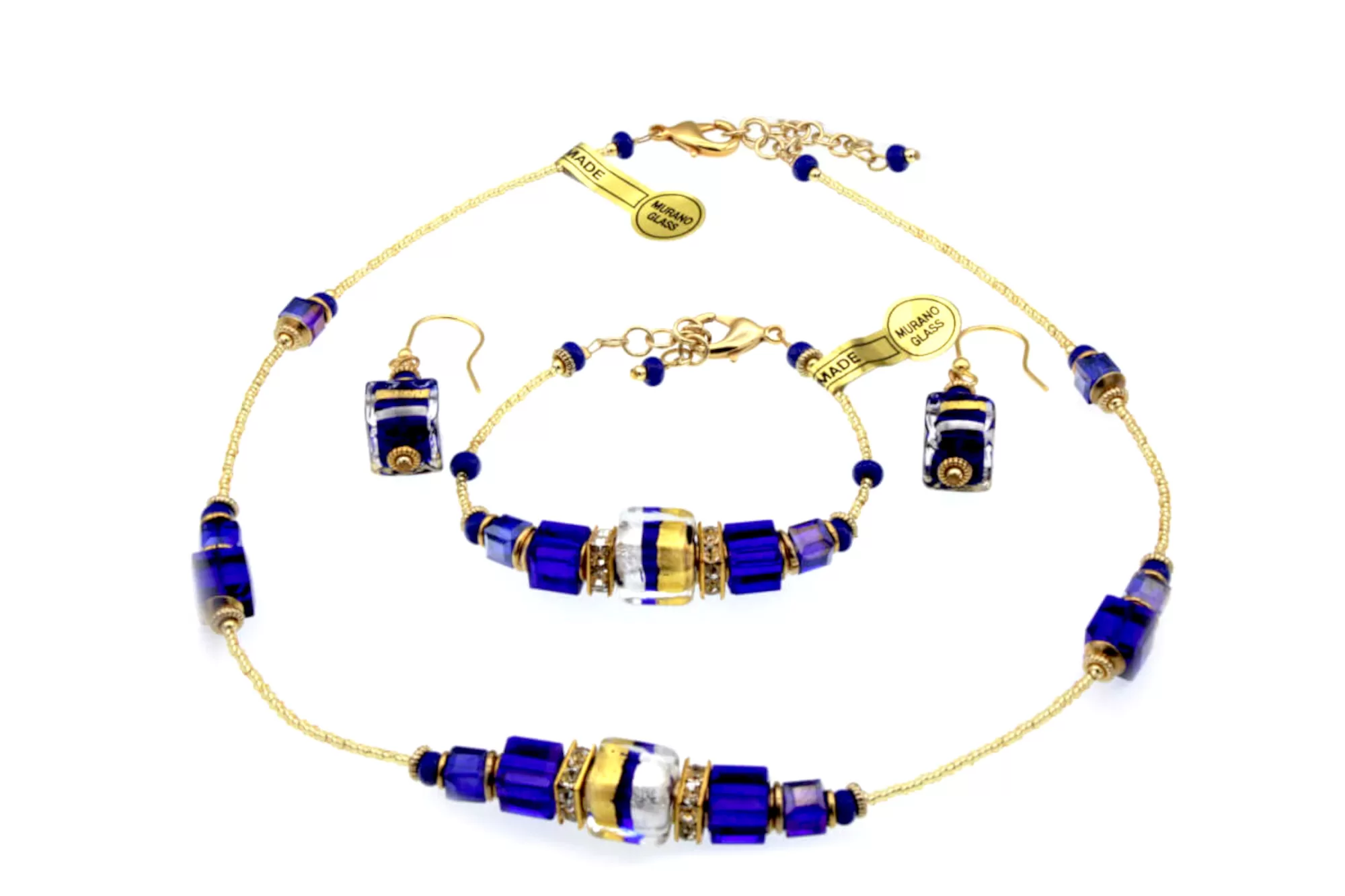 Sign on to our mailing for news,promotions and discounts.
Free shipping on all your purchases. Tour our categories and send us any questions, even traveling to Venice?