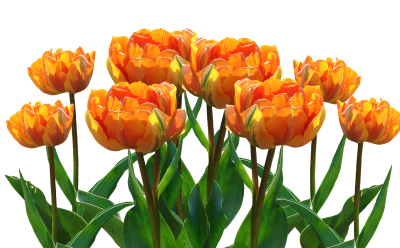 What is your upcoming spring event? We all have at least one, whether we feel like it or not. Spring pushes us to remember we are, in fact, alive. Your spring events will require a primping touch. The season urges your renewal and some primping, so don't ignore Mother Nature. It becomes harder to remain a couch potato by 7 pm without guilt waves pouring over us day by day. Look great and make yourself even feel great with a renewal primp piece for yourself.
While researching jewelry trends for the season, I came up with some wise advice from fashion bloggers. Primp with a new statement piece for your current wardrobe and save some money this tight season.
The logic as cited in Who What Wear by Jasmine Fox-Suliaman for the upcoming season:
"While shedding a few layers is always exciting, there can be some trepidation about the shift into a new season. One can feel the added pressure to splurge on new clothing or to don recent trends when emerging back outside. But in this economy, dropping an entire check on new clothing isn't exactly reasonable. So what's an alternative to making your wardrobe feel fresh without spending a fortune on new clothing? The solution is jewelry."
So what are the trends this season? Researching jewelry fashion bloggers and journalists – it will be a season of silver, chunky cuffs; colorful beads, statement necklaces. The message appears to be 'fear not' when it comes to styling and "Think outside the jewelry box this season. Bypass classic chains and pendant necklaces for artistic trinkets in organic, sculptural forms." – Marie Claire Your spring events will be well appointed with some great new choices in spring jewelry trends from Dreamy Venice.
Dreamy Venice is happy to accommodate the trends, totally by serendipity! Our offerings will be perfect for you to appear totally on point for your special events this season as life reawakens.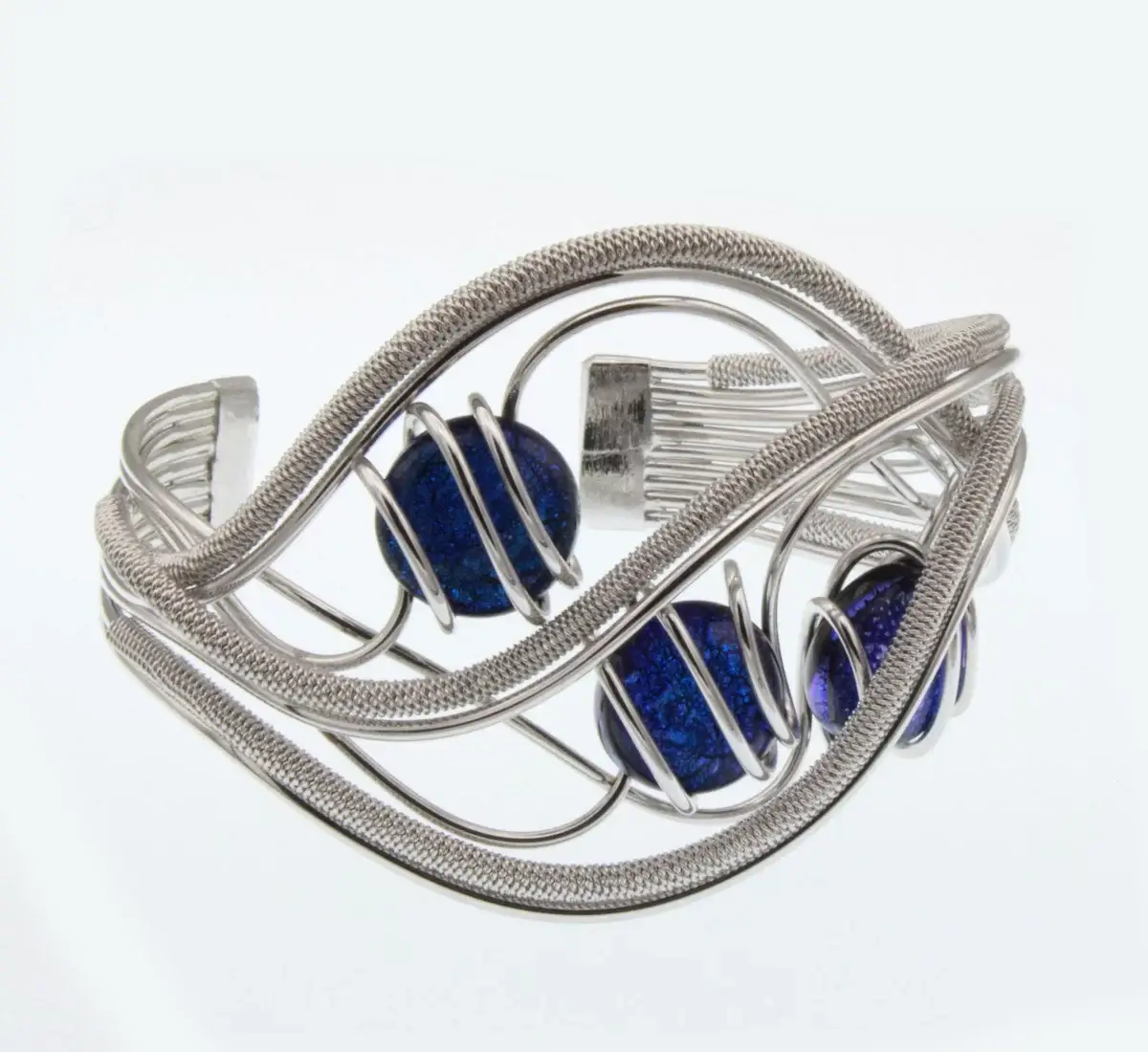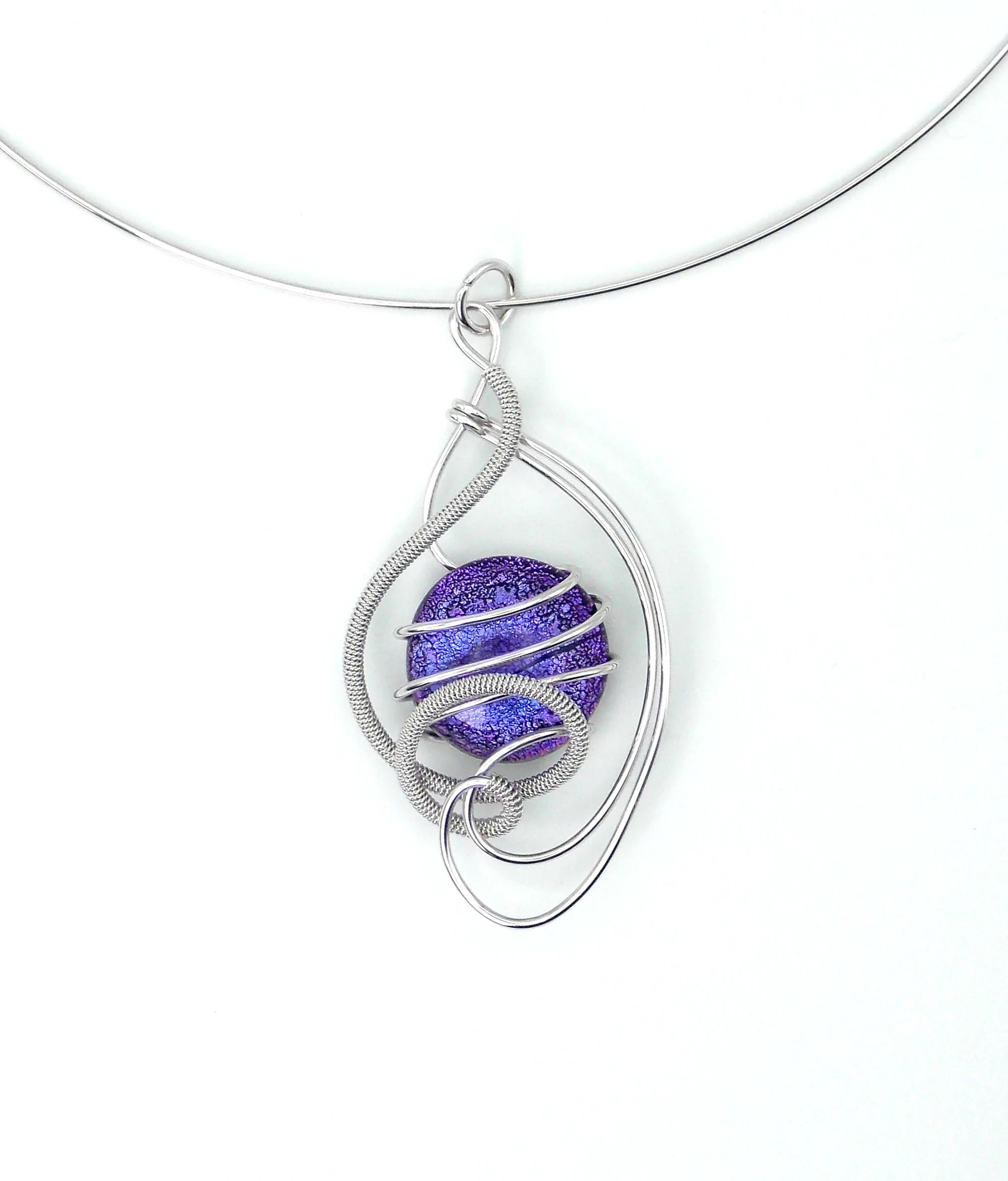 Follow us on Instagram and Facebook. Sign on to our mailing list if you haven't already. Get a 25% discount when you sign on with your first order and get advance notice of new products we are adding. Shining products to make you shine as well. Perfect primp and renew pieces for your spring season!
We are so happy to have colors and styles to celebrate the great renewal season! Thanks for reading and Buona Primavera!