Our business and Italian style are synonymous even (or especially) as we work through the summer months. We're always inspired by our fabulous products from fabulous designers. Our new gorgeous Italian styles by Giorgio Rossetti in Venice excite us so much, we are using one for our new monogram logo. We are looking ahead to the holidays with this fabulous line. We are the first (and only) business in the US to offer Giorgio's work – very exciting! See his collection on our site. These Italian styles will spark your interest for superlative gifts for the lover of special looks.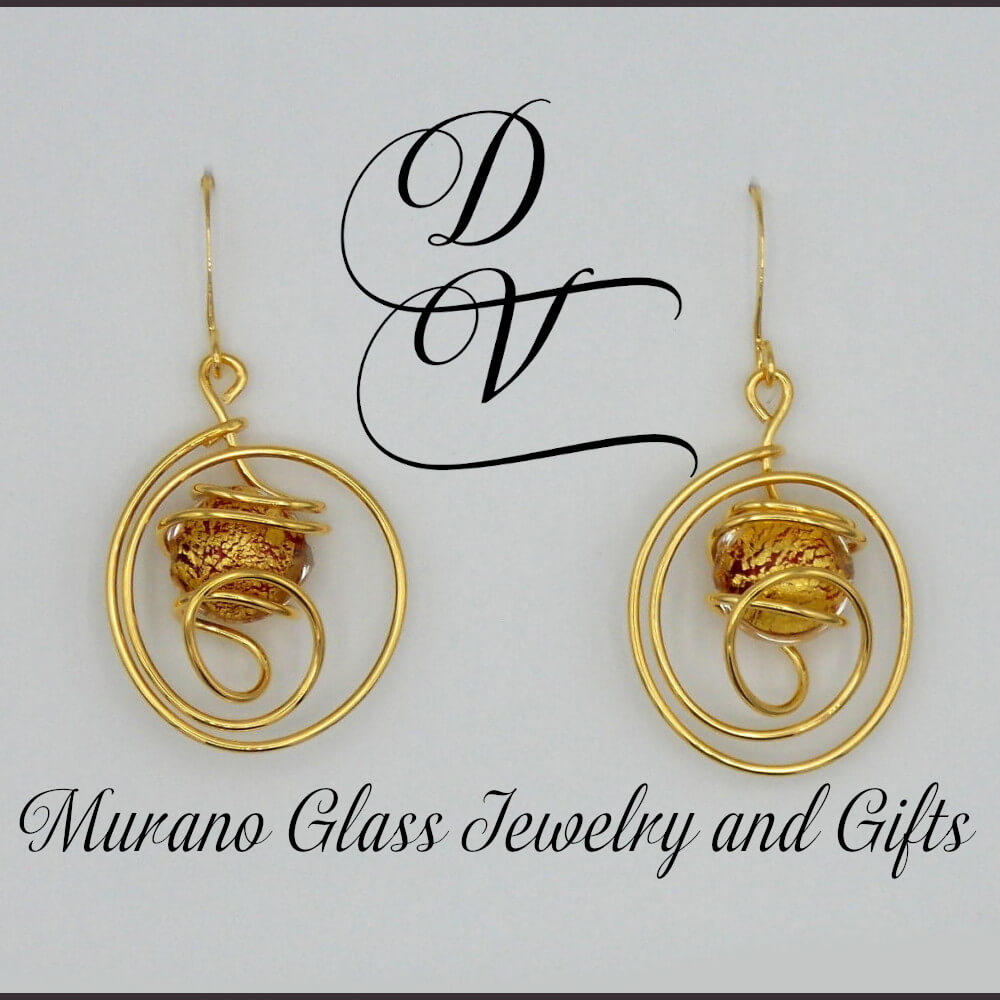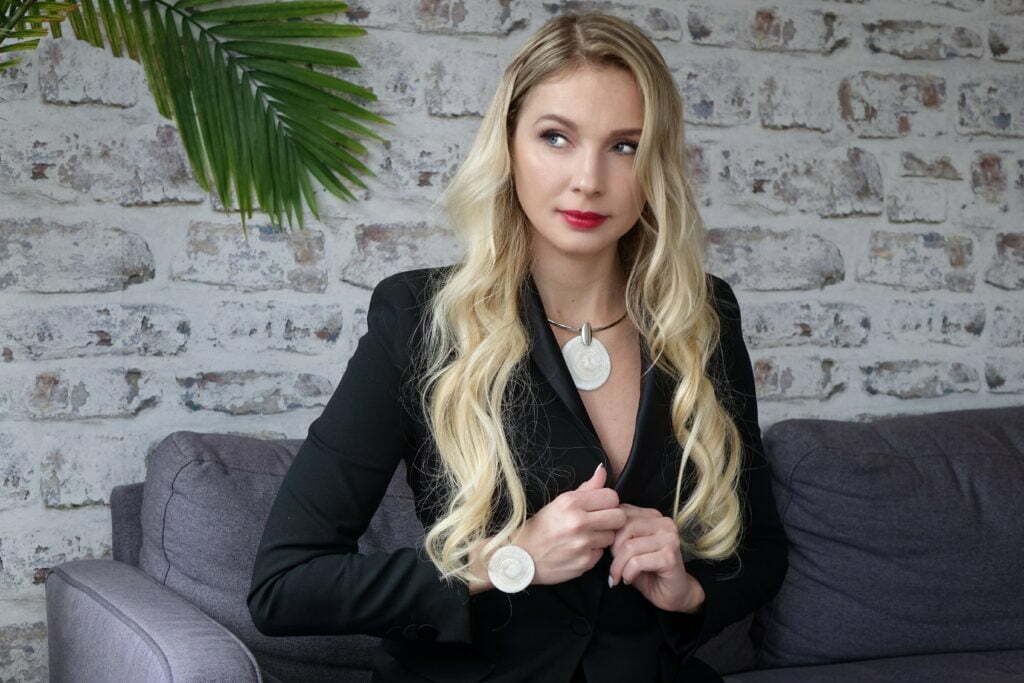 La Gondola Providence and Dreamy Venice Partnering
Our Italian style does not stop on our webpage or social media. We are so happy to announce that we will be part of making La Gondola Providence "A Classic Venetian Experience in the Heart of the Renaissance City" as La Gondola tagline reads. Again, see our Italian inspired business is honored to be associated with a great gondola tour on the Providence waterway. A memorable evening or afternoon for family, colleagues, friends and/or romance be a sure part of a fantastic summer. That's a promise! You'll even be serenaded.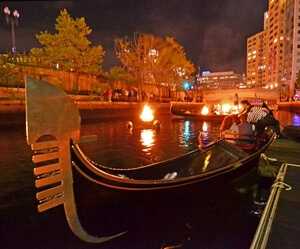 Scroll the La Gondola site to find Dreamy Venice, where you can order a special souvenir for the occasion. Delivered to you from Venice, to add to an authentic Venetian experience – fun, unique and glowing. La Gondola and Dreamy Venice. True Italian style here, at La Gondola Providence. Two great Italian inspired businesses, locally in Providence.
A Perfect Time to Search Our Site
Italian style – fun, lighthearted summer pieces just received and on sale. A great gift now or hold for the holidays.