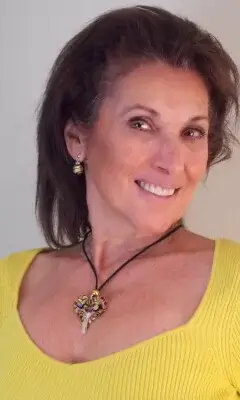 Where do we fit in the fashion world? In the 21st century, personal style resonates all over our society as we "gently" roll through the decades. A strict adherence to dressing according to one's matronly age is pretty much obsolete. We travel, socialize, work, entertain. We want to look and feel our best – for ourselves and those around us. That said, we really do know that styling oneself according to what looked great in 1973 may not be best choice today.
Judging by the scale of the fashion industry globally or even locally, there is infinite interest in mature style. And not without successful effect – some of the most fashionable women around us are those well into their fifties and beyond. We at Dreamy Venice love our curated collection of Murano glass jewelry attracting a wide range of age groups. However, our biggest boast that we spark attraction to a vibrant mature personality. She won't shy away from a sparkling touch to her wardrobe. One of my personal enjoyments in dealing with Murano glass since 2006 is suggesting jewelry that brings an outfit to life with a special power. There is the special power of Murano glass jewelry – its colors and sparkle illuminate one's skin tones and truly enhance one's very best look. It's a simple way to a little boost.
Have a Style Adventure
How confident are you in your wardrobe picks? Do you stick with tried and true or are you an adventurer? What do you think about as you prepare yourself or the day? Is accessorizing important to you? We're probably not thinking consciously about these things, but really, what informs our decisions here?
Dreamy Venice's mission is to ignite confidence with glowing taste in accessory choices. Color and iridescence are hallmarks of centuries of evolution in Murano glass production history. This is a 1000 year old industry, with life still breathed into it every year. As with all things authentic, the quality lives in the touch and the nuanced beauty. Our vision is to counsel your choices for fun and confidence with European sophistication.
Murano glass colors spark joy and playfulness, whether the jewelry piece is for a formal or casual occasion. And furthermore, we have the monumental benefit of Italian design to help your styling along. Appropriate, tasteful and exciting constitute a great style adventure. Yes, there are tens of thousands of jewelry companies out there. How are we different? We were inspired by creators who envisioned their production throughout a long history. The tradition of Italian design and style is our contribution in a sea of choices of your personal style.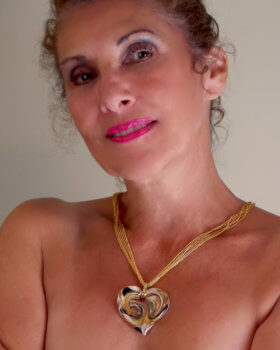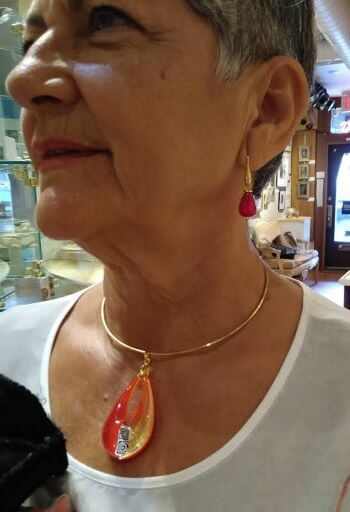 If you're up some fun and ready to show the world, dive into our sumptuous colors and various styles. The intensity and variety of the colors from Murano are not duplicated by any Chinese mass-production. We love offering work that our glassmakers continue to produce, with century after century of challenges.
__________________________________________________________________________________________
https://jeanmarcfray.com/murano-the-treasured-island-of-glass/amp/
sixtyandme.com/fashion-after-60-how-to-look-fabulous-without-tryng-to-look-younger