Dreamy Venice Murano glass gifts perpetuate a tradition of Italian artisan exceptional work. Besides the beauty of the work, the glass tradition from the magical island of Murano is among the last traces of a viable hand crafted industry left to the world. We believe that this translates to a special beauty of our jewelry and other gifts to make special memories that will be treasured for decades to come. For almost any taste, we have very special Murano gifts to enjoy endlessly, especially for Mother's Day.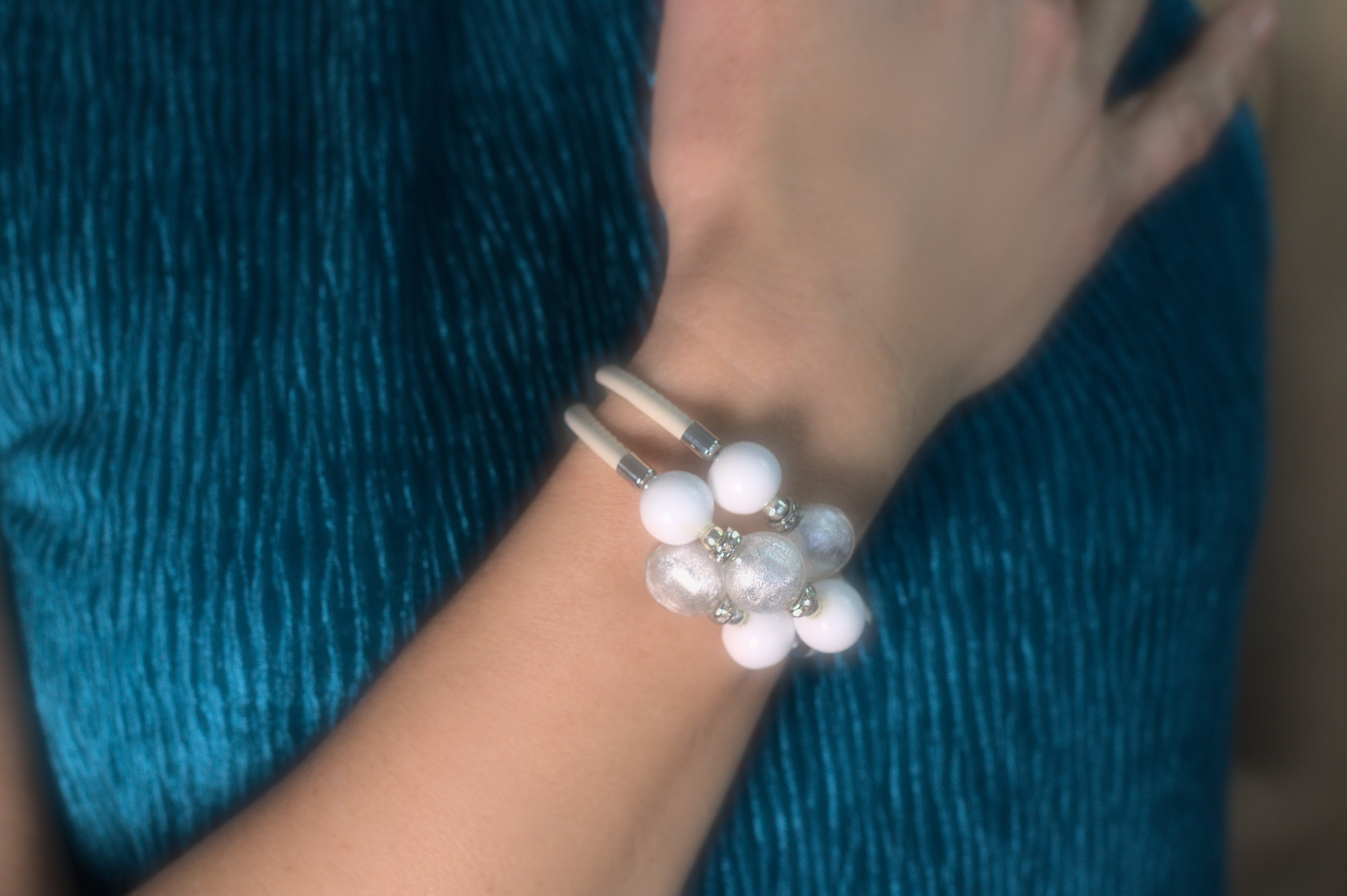 Why Choose Murano Gifts ?
Our gifts from Murano fit the bill perfectly especially for Mother's Day. Choose from curated a fun, stylish, quality, versatile, high quality line from our dependable producers in Italy. Carefully chosen lines that one would be proud to give or wear distinguish the selections. Also, start your selection with a favorite color or a favorite style in mind. That's a great
Many of our customers buy from Dreamy Venice after a trip to Venice! Clearly, nostalgic connection to Italy can be very strong – so they often want a replacement, an additional piece or one just like the one they purchased to give as a Murano gift. It's a special memory packed into a piece of lustrous glass design from Venice, Italy. Even for our super great photographer who insists on superior quality, it is a big job capturing the luster and color of the Murano glass work. Here is a quote from a customer:
"Pictures of this necklace will never do it justice. It is the most gorgeous sparkly piece. It was extremely difficult to give away, I wanted to keep it for myself. My mom loves it. It was packaged perfectly, shipped quickly and arrived in time for Mother's Day." -NF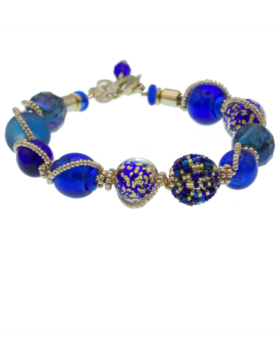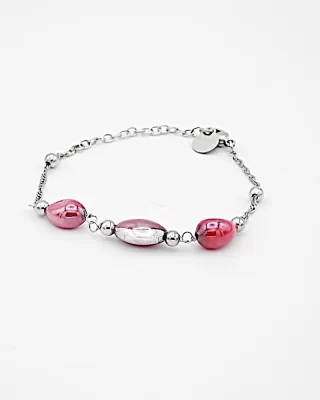 Murano creations offer a variety of styles, colors and trends in all its production. Therefore, there is not one defining "style". Armies of artisans have contributed to processes over the centuries. Almost one thousand years of experimenting with colors and styles with the magical element of glass creates outstanding choices. And, we proudly deliver them to you with promised exceptional customer service.